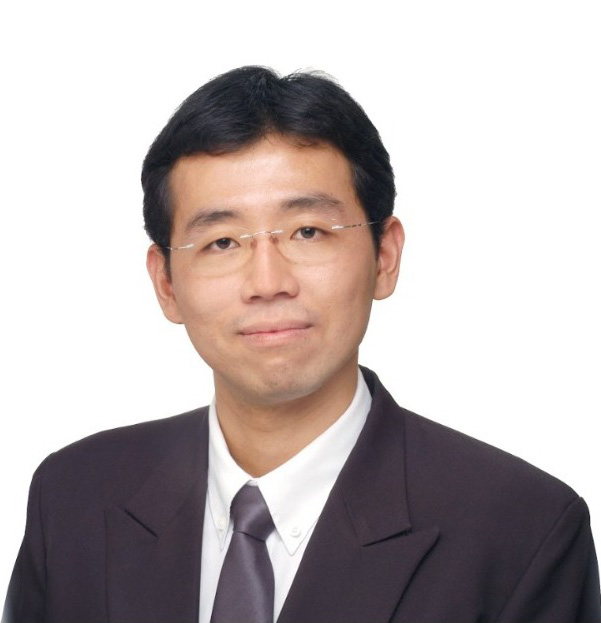 About Dr Samuel Soon
Specialty
He is experienced in the care of chronic medical conditions such as hypertension, diabetes, and hyperlipidemia. He is also well trained in men and women's health issues. He has a special interest in medical technology and always tries to incorporate the latest advancement in medical technology into his treatment plans.
Language
English, Mandarin, Hokkien, Cantonese and Malay
Qualification
Dr Samuel Soon is the Medical Director of Sunway Medical Centre (Singapore). He is registered under Family Physicians Accreditation Board (FPAB) in Singapore. He holds Master of Engineering from Massachusetts Institute of Technology as well.
Book Your Health Screening With Us
Fill in your details below so we can get in touch with you to fix an appointment
Contact Us
101 Irrawaddy Rd, #09-01 Royal Square, Singapore 329565
Monday to Friday:
8:30am – 5:00pm