Importance of Pre-Employment Medical Check Ups for Businesses
By Sunway Medical Centre | Dec 28 2022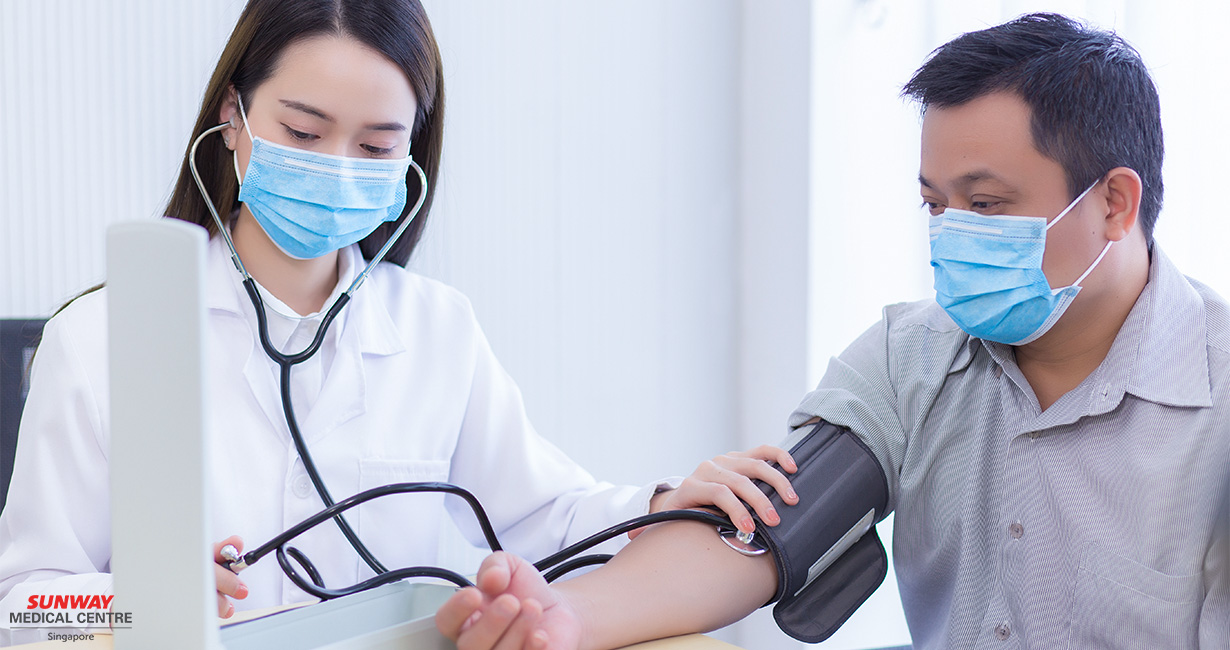 Pre-employment medical check ups are a requisite step taken by employers before a new hire officially joins a company. It consists of  which determine the physical health of a potential employee and are also able to flag up any potentially serious medical issues.
Conducted by approved medical institutions, they help protect both businesses and job applicants from future issues in the workplace. Read on to find out why pre-employment medical check ups in Singapore are important for businesses and what are the typical tests covered during these sessions.
Benefits of Pre-Employment Medical Examination
Ensuring Productivity
Prevention is better than cure, and it's in your employer's interest to ensure that you are fit, healthy, and able to perform at your job. Often many symptoms of physical ailments are not immediately visible and may only be found after a thorough health screening.
Some businesses invest heavily in their employees and want only the best candidates for a position. A health screening that comes back with a clean bill of health gives a company confidence in a potential applicant and fosters a stronger relationship between employer and employee.
Cost Savings
Many businesses offer generous medical benefits to their employees in the form of reimbursements for health care expenses and insurance policies. These benefits  improve the attractiveness of a job position but companies also have to ensure that these reimbursements are not abused. Opting to send potential employees for medicalhealth check up packages to ensure they are informed about pre-existing medical conditions can save companies thousands of dollars later on.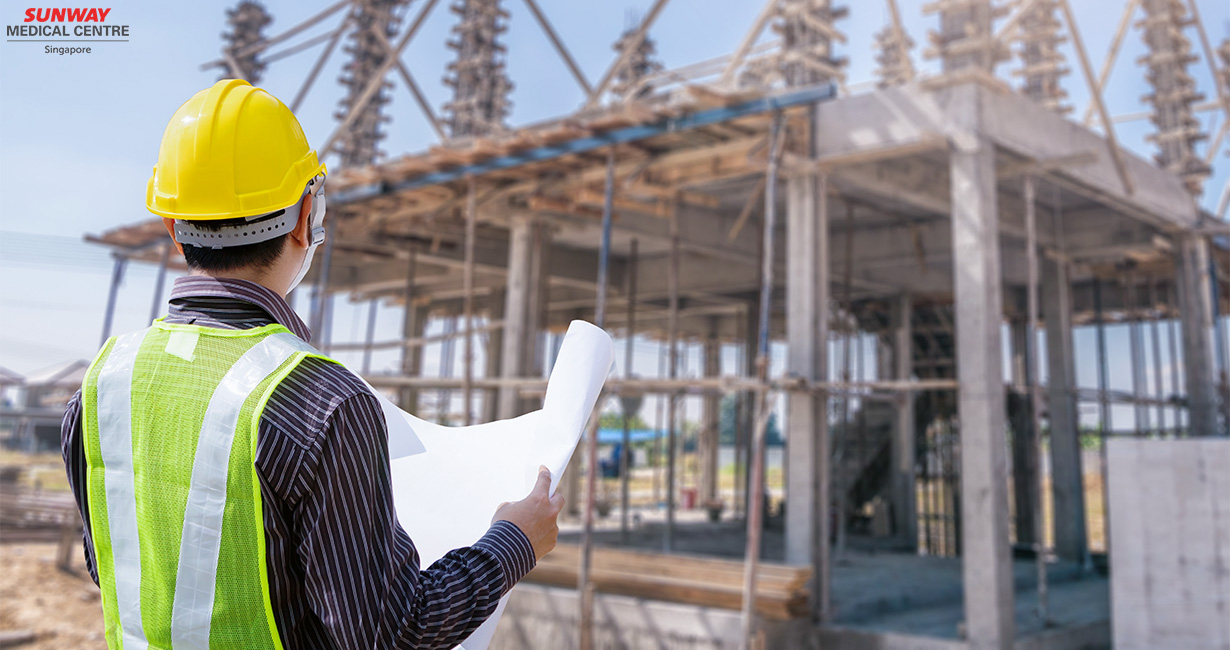 Workplace Safety
Jobs in certain sectors may carry with them an element of danger, and it can be important for employees to be physically fit and capable of carrying out their duties with minimal risk of getting hurt. Communicable diseases that could spread to offices and workplaces, are also another concern for employers when accepting new applicants.
For example, migrant workers in certain sectors like construction, marine shipyard, or those who stay in dormitories, are often required to have work permit medical check ups before their permits can be issued or renewed. This is to ensure their safety and the safety of those around them.
Typical Tests During Pre-employment medical check up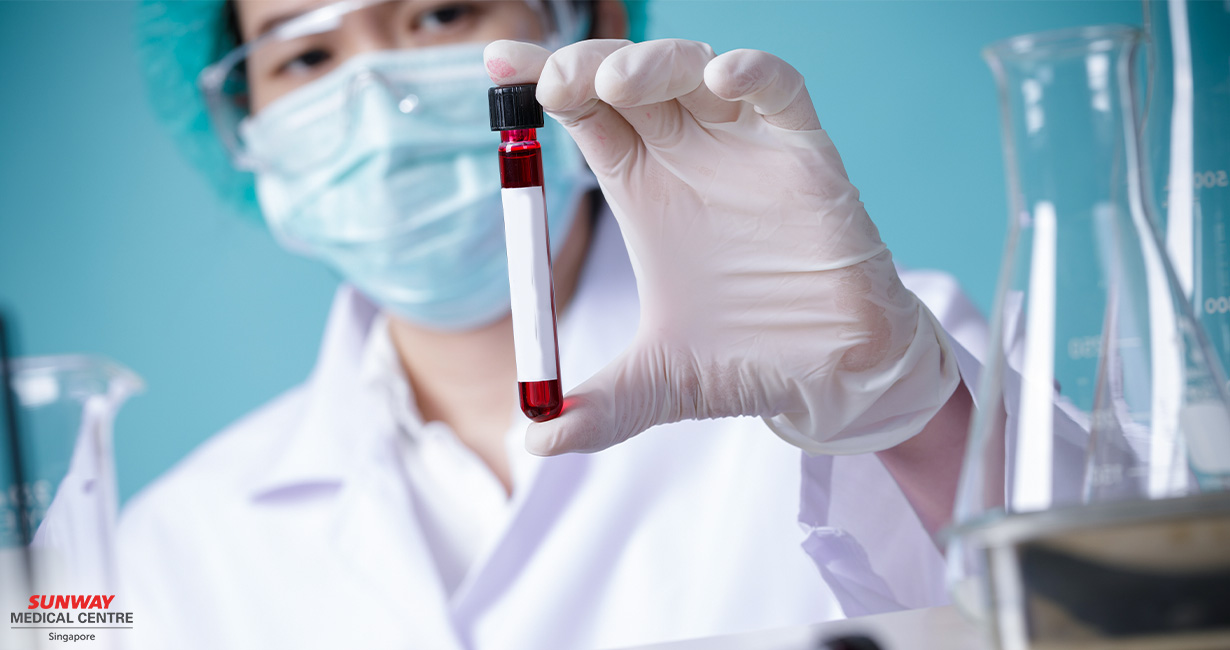 Health screening packages in Singapore can vary a lot depending on how extensive the package is. Typically, a pre-employment health consists of a clinical assessment of height, weight, BMI, blood pressure, and an ECG test. Visual acuity tests, chest X-rays, STD profiles, blood sugar, liver, and kidney function tests are also sometimes included.
Accurately assessing an individual's physical health is part of the due diligence that has to be done on the part of the company before extending an official employment offer to a new employee. It protects the company from undue medical costs down the line, and keeps workers in a safer environment. A positive result from a health screening gives businesses faith in the suitability in their employees and creates a better workplace for all involved.
If your business requires a pre-employment and you're looking for a healthcare provider, get in touch with us to learn more about the services we provide. Send us your details via our contact us page and let us know if you have any questions. Our team will get back to you for a follow up.