Our Services
Sunway Medical Centre (Singapore) is a primary healthcare provider strategically located at Royal Square, Novena. We have a wide range of services that include:
For corporate healthcare enquiries, please email [email protected] for personalised healthcare solutions based on your requirements.
SEE MORE SERVICES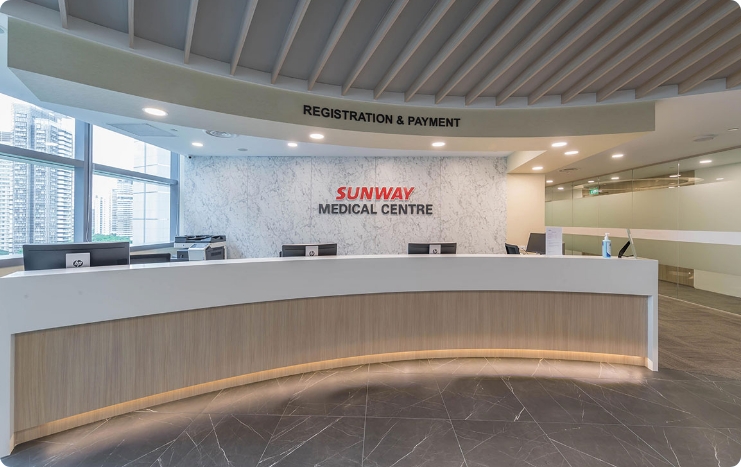 About Us
Established in May 2019, Sunway Medical Centre (Singapore) offers outpatient consultation and executive health screening services. The clinic is led by Dr Samuel Soon and covers a comprehensive clinical portfolio such as chronic disease management and occupational medicine.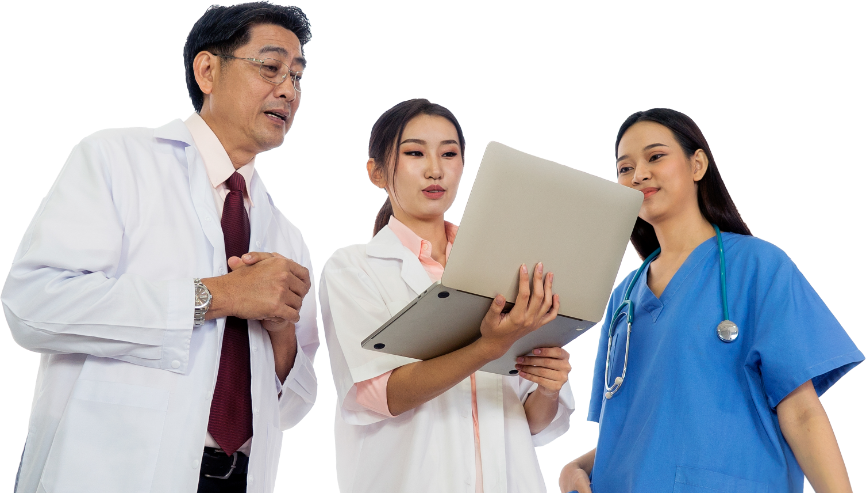 Book Your Health Screening With Us
Fill in your details below so we can get in touch with you to fix an appointment
Contact Us
101 Irrawaddy Rd, #09-01 Royal Square, Singapore 329565
Monday to Friday:
8:30am – 5:00pm